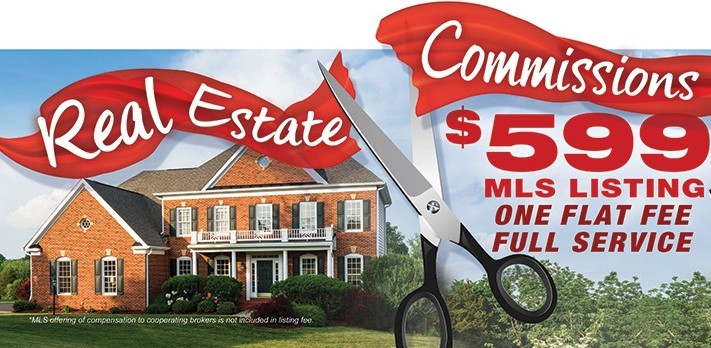 Flat Fee Pros offers two listing options:
Flat Fee Listing or Low Fee Listing
We offer a listing to fit your needs. Choose from a $599 Flat Fee paid at the time of your listing appointment or 1% at closing. Both listings are full service. There are no additional fees. It's that simple!
We do not charge a transaction fee, a negotiation fee, a mileage fee, a sign fee or a marketing fee. We believe that the price should be easy to understand. You will receive a professional, full service listing with no surprise fees. Even more importantly, you will have representation through out the entire process from listing to closing.
For savings by price point click here!
Call today for more information.
We answer our phone 7 days a week 9 am to 9 pm.
WI Office: 608-421-2200
NV Office: 702-695-2500